Our Story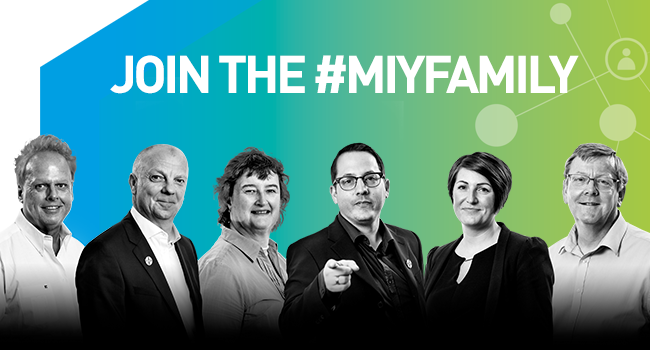 Made in Yorkshire, part of the Made in Group, exists to challenge the erosion of British industry through a succession of poor decisions by the UK government and financiers. This campaign, along with Made in the Midlands, revolved around a pledge signed by manufacturers to open a channel of communication with local firms, take on apprentices and export to new markets.
In 2012 the Made in the Midlands dropped the 'campaign' name and is now referred to as just Made in the Midlands. Our roots, however, have remained intact, we are here to challenge the status quo about how people think about British industry and ensure the sector is connected and informed.
In 2017 Made in Yorkshire merged with trade show Manufactured Yorkshire to create a dedicated membership group for Yorkshire's manufacturing base.
Today Made in the Midlands and Made in Yorkshire are the fastest growing membership groups in the UK with more than 500 members.
Our Credentials
Made in Yorkshire works with some of the largest OEMs and tier-one suppliers and many of the Midlands and Yorkshire SME base.
We sit on the All-Party Parliamentary Manufacturing Group which aims to give politicians a rounded view from industry.
In 2017 we launched a campaign to make UK industry more inclusive, working alongside Baroness Burt of Solihull the former Equalities shadow minister we developed a series of workshops around the themes of diversity in the workplace and mental health first aid, it is well documented that inclusive employers are up to 22% more productive.
We Provide Members With These Core Services
Digital
Membership with Made in Yorkshire is the most efficient way to raise your profile online, share your news and nurture your reputation within the manufacturing community. We do this by offering all of our members a microsite and blogging platform on the Made in Yorkshire domain. As an already established domain with numerous manufacturing connections, it means you become more visible in the world of digital.
Networking and best practice
Whilst the country has become socially distant, Made in Yorkshire have carried on their events offering for members by doing digital, offering virtual versions of the likes of breakfast mornings, roundtable discussions, webinars, live Q&As and much more.
You can find out more about the virtual events we hold by clicking here.
Exhibition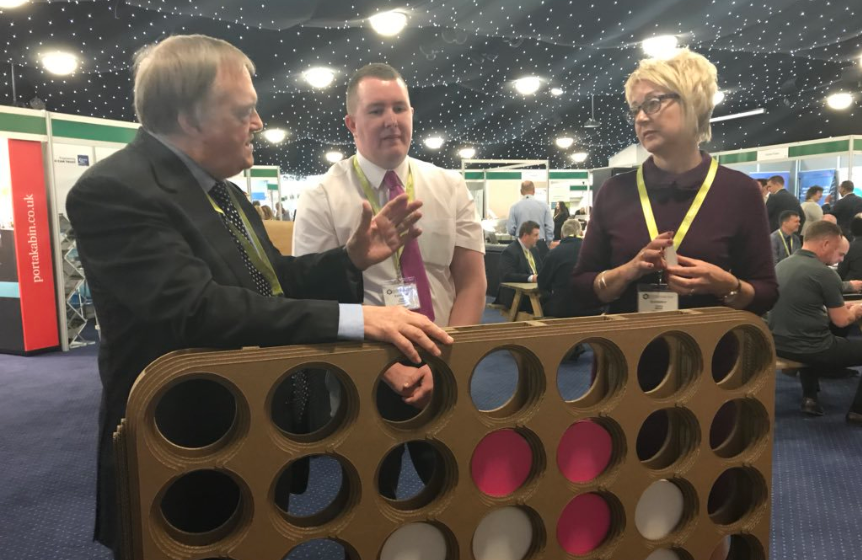 Featuring over 30 events in a two week period, Backing Britain Live 2020 is an entirely new concept in terms of attending an exhibition. This August, Made in Group are hosting a virtual
expo with a tactile aspect for the manufacturing industry, giving British industry an opportunity to embrace a new era of networking and stay connected during this time.
Click here to find out more and get your tickets for 2020